edit
Hacking requirements
OS
As of 7/29/2017, the board cannot mount on a Mac. You need Windows 7 or 10 to really use the board and tools. You can mount the board on Linux, but you will not be able to use Synergy.
Data Monitoring and Data Intelligence
Ethernet with Internet access
USB cable to power the board (you can power it from your laptop)
web browser to display dashboard
Synergy
Restoring Factory Image
USB cable
jumper and wires
Building new binary
Replacing Bootloader
J-Link Software pack that contains J-Flash Lite
SEGGER J-Link JTAG debugger
The unit below came with the S3A7 IoT Fast Prototyping Kit. I heard that it normally costs $30 separately. The unit below works.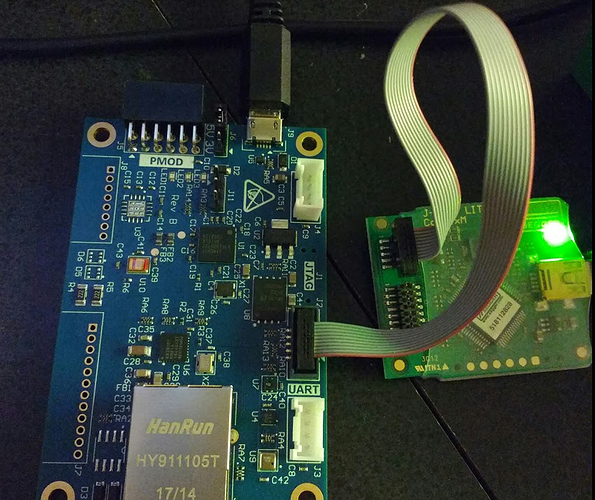 I went online and saw similar units on sale on eBay for $11 to $17. I do not know if any of the units on eBay work. If you have a unit that works, please post information.
Designing Your Own Board
PCB design software like Altium Designer, Eagle, or many others
Manufacturing partner like Seeed Studio Fusion